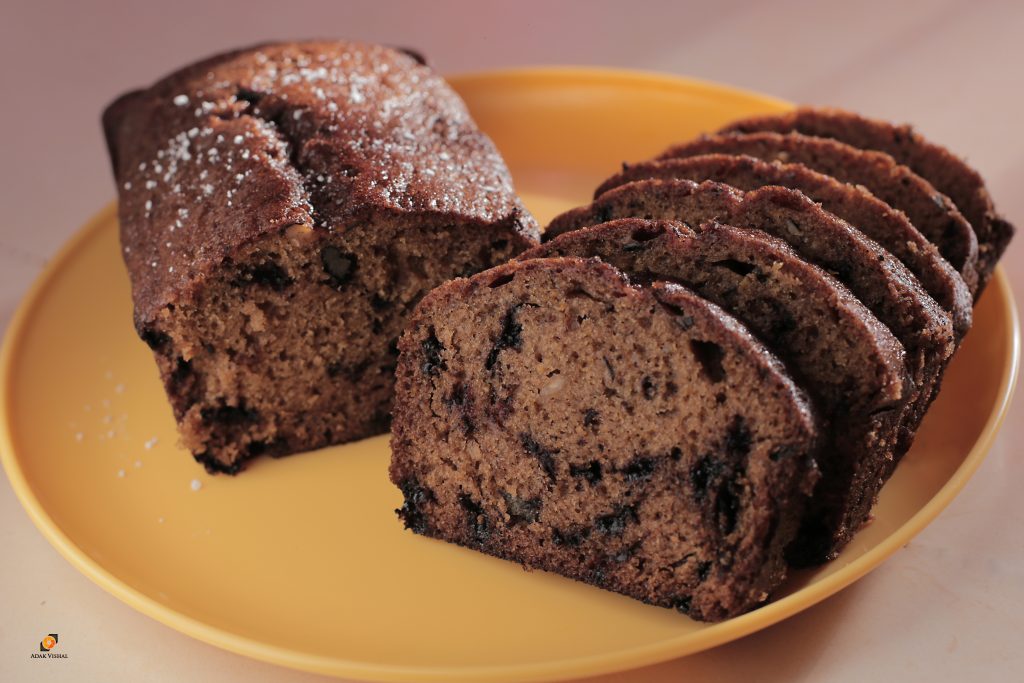 It was my love for cooking that lead me to buy a useful "Oven Toaster Griller' to further my roasting and grilling adventures. But of course, I could not ignore the "O" in the OTG and that's how it all started. I have had no professional training in baking and I believe baking cannot be perfected only by reading several recipes or browsing through multiple videos of your favourite bakers. Baking is all about trial and error and you got to get your proportions right! You can get a glimpse of a few of my cakes at www.sueinkitchen.blogspot.in. However, going forward all those cake recipes are going to a have fresh makeover on Sue's Project! So let's start with this recipe of Zuchini Bread that I have recently perfected and would love to share.
I have always had a liking towards cakes that have one fruit or the other and combined nicely with dry fruits. I wanted to try something different and thought of Zucchini, a perfect summer vegetable often baked into a bread.
Freshly grated zucchini adds a lot of moisture to the bread and keeps the bread tender for a long time. You can store the bread in the fridge for days. Chopped walnuts and chocolate chips also go well with the bread that also combines spices such as nutmeg and cinnamon powder.
When I say bread, it's still a dessert and in this case the ingredients are similar to baking a cake. However, baking soda is a key ingredient, a requisite for the bread like texture. Zucchini bread like any other sweetened bread is quick an easy to make.  Just sift together the dry ingredients in one bowl and the wet ingredients in another and combine. I in fact saved some batter and transformed them into delicious pan cakes as well!
Ingredients:
Dry ingredients mixture:
3 cups white flour
½ tsp baking powder
1 tsp baking soda
1 tsp nutmeg powder
1 tsp cinnamon powder
Wet ingredients mixture:
2 cups castor sugar
4 eggs
1 cup vegetable oil
2 tsp vanilla essence
½ cup chopped walnut
½ cup chocolate chips
2 tsp orange zest
2 cups grated zucchini (I used one large yellow zucchini)
Method:
Sift together flour, baking powder, baking soda, nutmeg powder, cinnamon powder in a bowl and set it aside.
In a large bowl beat the eggs until light and fluffy. Add sugar till it is well combined into the eggs. Add vegetable oil, vanilla essence, chopped walnuts, chocolate chips, orange zest and grated zucchini.
Add the dry ingredients and beat till all ingredients are nicely blended.
Grease a loaf tin and pour the batter. Bake for 45 minutes at 170 degrees C or till the cake is done. Slice once the bread has completely cooled down.